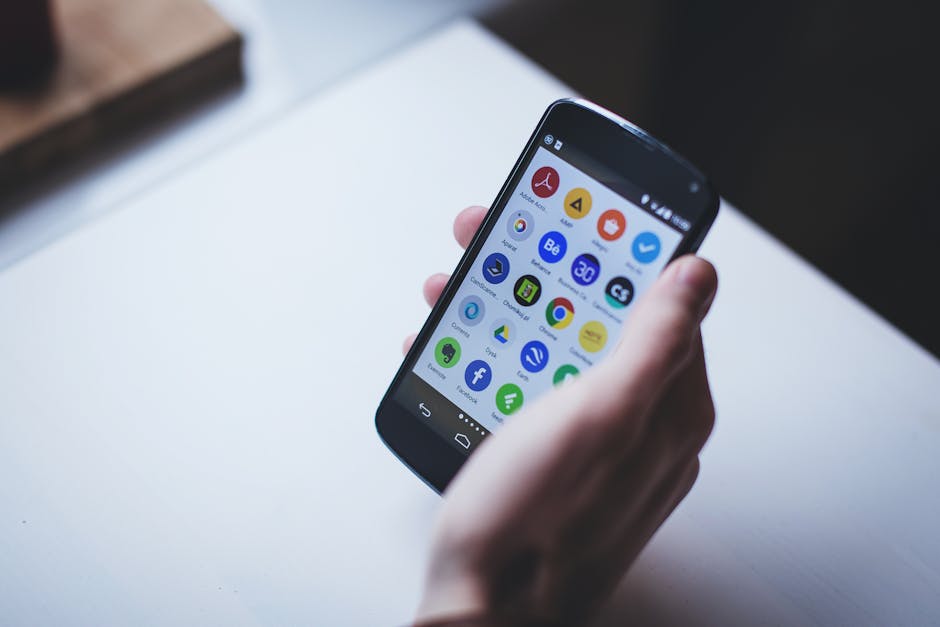 The Best Cloud Storage Apps For Android In 2018.
In this era and century, it has become very difficult for people to live without their smartphones. Since people use smartphones for almost everything these days, from using them to work such as when doing online jobs, or to keep work documents for ease of reach to using them to take and store your priceless photos and your timeless videos, they have become very dependent on the devices and find it difficult to live without one. It is very scary, however, to lose your phone or for it to crash since it means that you will lose all the important and sentimental data that you store on it. Cloud storage helps you prepare for such by enabling you to store all your data online with only internet connection as a prerequisite, hence you can always access your data online whenever you need it, even if your phone gets lost, or your device crashes. You can read more to find out the different kinds of cloud storage apps you can use for your android today.
We would first look at seamless file sharing through Dropbox. This enables you to just send the link of the file you want to share with a friend or colleague, instead of having to send the whole folder or instead of using a transfer service. You can also control whether the file, once opened, can be edited, viewed, downloaded or shared, hence controlling the security of the file.
The second one would be Easy phone backups through Google drive. This app enables you to back up your phone, especially the photos and videos to Google and it integrates very easily with your android.
Mega cloud storage app is another of these apps that is worth its salt. The most wonderful thing about this app is that it provides you with 50 GB free storage! This much storage can serve you for a really long time and it also has an app available for your desktop computer!
Another great app for your android this year is the Amazon drive. There are two options for you here; one is the Unlimited photo storage for its prime members and the second is 'The Drive unlimited' which is a paid service that offers non-prime members more space of up to 1TB at an affordable annual cost.
In conclusion, this site offers you a great insight of the different cloud storage apps available for your phone today, that will solve your storage problems as well as secure your files from theft or device crashing.